Lawan COVID-19, Lembaga Kemahasiswaan FK Unismuh Hadirkan Westafel Portable di Pasar Tradisional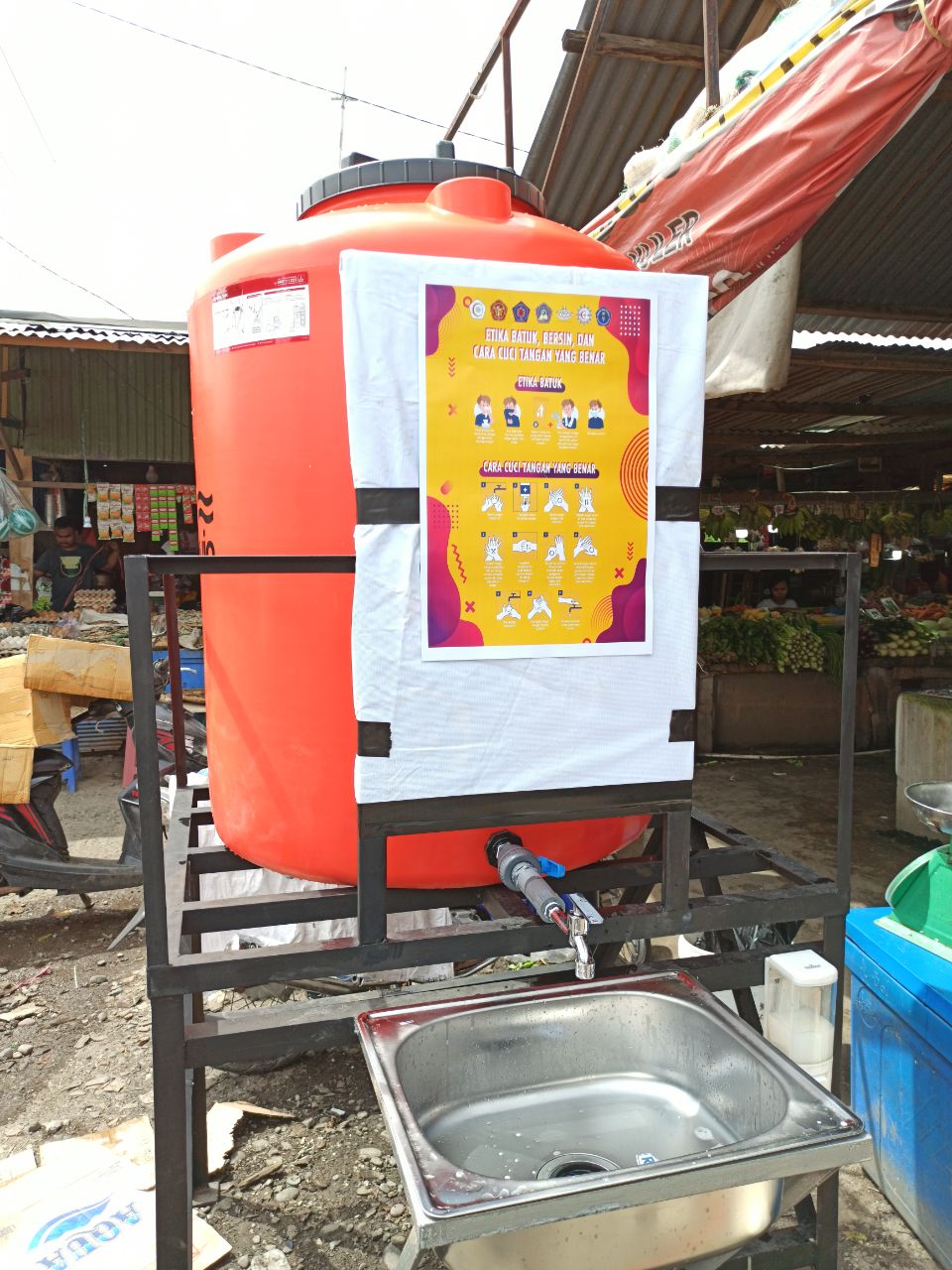 MAKASSAR- Lembaga tingkat Fakultas Kedokteran Unismuh Makassar yang terdiri atas Marc FK, AMSA Unismuh, MAC FK Unismuh, TBM FK Unismuh, dan IMM FK Unismuh, melakukan kampanye GERMAS (Gerakan Masyarakat Hidup Sehat) dengan menyediakan wastafel portable di pasar tradisional yang berlokasi di Jalan Aroepala, Hertasning, Sabtu (28 Maret 2020).
Hal tersebut dilakukan sebagai upaya dalam meningkatkan kesadaran hidup sehat masyarakat dan menjadi upaya pencegahan terhadap virus corona.
Ketua Umum BEM FK UNISMUH Makassar, Imam Legistiawan mengatakan sebagai mahasiswa kedokteran memiliki peran agent of health dan agent of change yang sudah seharusnya turut berkontribusi dalam upaya pencegahan masalah ini.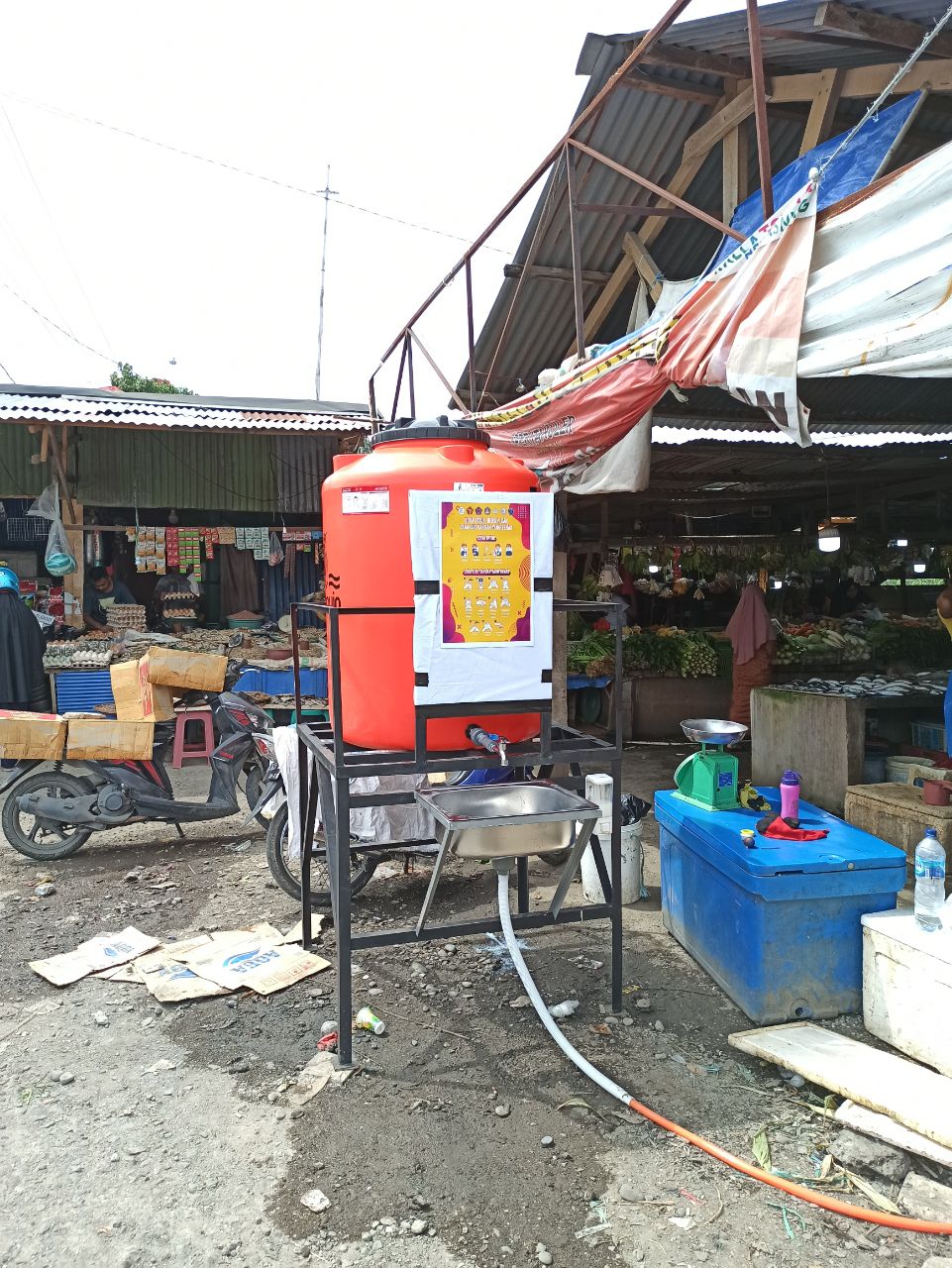 "Penyediaan wastafel portable ini diharapkan dapat memfasilitasi setiap pengunjung pasar untuk tetap rajin dalam mencuci tangan dan menjaga kebersihan tubuh," ungkapnya.
Ia menambhakan, lembaga Kesehatan Dunia (WHO) merekomendasikan cuci tangan pakai sabun dan air mengalir sebagai upaya pencegahan COVID-19.
"Harapan kami penyediaan wastafel portable dapat bermanfaat bagi masyarakat, terkhusus bagi para pengunjung Pasar hertasning," terangnya.
Ketua TBM FK Unismuh, Rizaldi Labelo menambahkan, bahwa langkah kolaboratif yang di lakukan oleh semua lembaga yang ada d FK UNISMUH adalah salah satu langkah preventif untuk menekan penambahan jumlah pasien positif, pdp, dan odp.
"Hadirnya wastafel portable akan memudahkan masyarakat untuk melakukan cuci tangan dengan mudah untuk menjaga kesehantan mari sama-sama perangi covid ," tutupnya.(ila/yahya)