MEDICL ART CLUB PRACTICE ROUTINE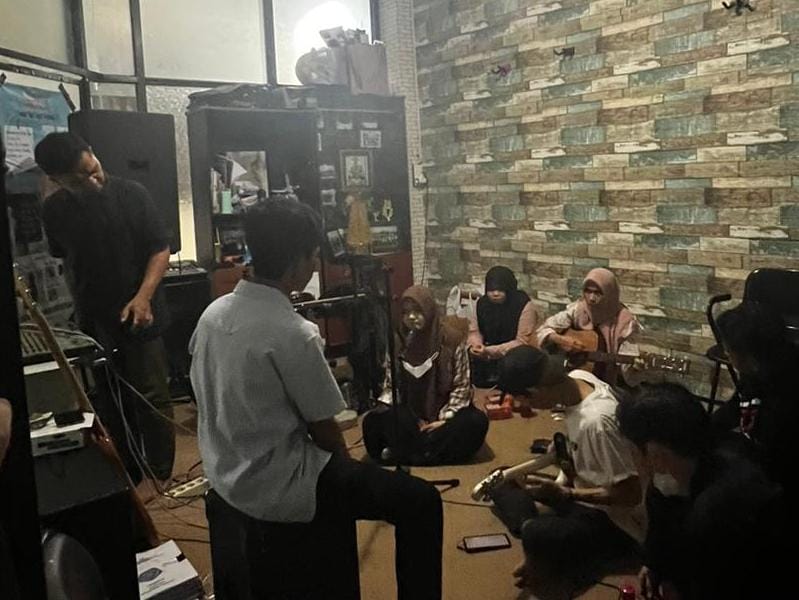 The Medical
Art Club is an organization at the Faculty of Medicine Muhammadyah Makassar
which is based in the arts, such as music, dance, and theatre.
There is one
work program from the Medial Art Club that is superior, namely routine
training. where the Medical Art Club accommodates friends who want to learn and
even improve their soft skills. taught from basic to advanced and from able to
advanced
The medical
art club also provides trainers who are very proficient in their respective
fields. Not only that, on average, the trainers at the medical art club are
seniors from the medical art club itself, so participants or friends who take
part in this routine exercise can be more comfortable when Exercise
The role of
the medical art club which accommodates friends from the Faculty of Medicine
Muhammadyah Makassar is also a gathering between seniors and juniors who can
further strengthen kinship ties.
You need to add a widget, row, or prebuilt layout before you'll see anything here. 🙂